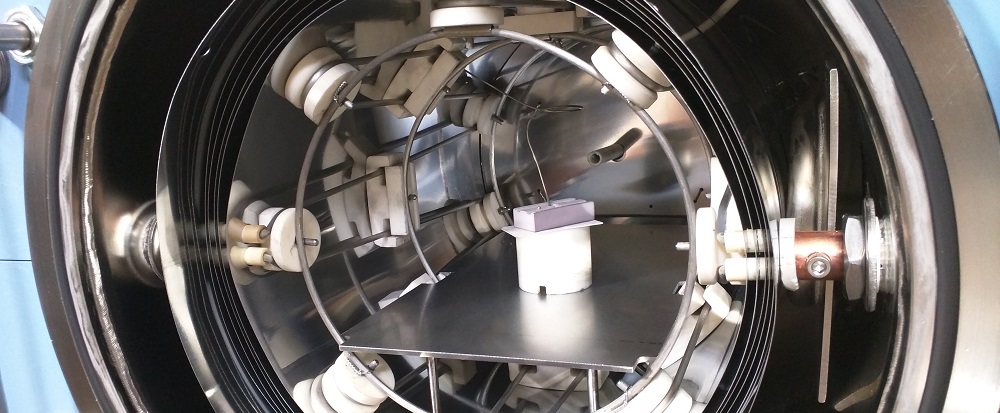 Camco Furnace
Process and Safety Features
All Camco hydrogen furnaces include a wide array of standard features to ensure safety as well as process repeatability.

• Oxygen sensor, automatic leak tests, burnoff sensor, multiple thermostats, TC burnup protection, and many more
• Advanced process controls including cascade and guarantee soak instructions
• Includes 3 standard thermocouples for element temperature, flexible survey TC, and high temperature monitor
• Temperature triggers to ensure processed parts reach specific conditions EVERY time
• Data and Event logs with timestamps, with clear and concise alarm messages
• FTP and webserver for remote monitoring (no remote control - local operators only for safety)
• Burnoff column standard - please inform Camco if needing to vent the exhaust.
• Camco furnaces can be ordered to operate on nearly any power input. Other options include more survery TCs, gas humidifier (bubbler), rough vacuum and partial pressure.


Request a Quote or More Info Today »